Market entry
You can utilize our experiences and expertise for your business development and/or entry to the Japanese sports market.
Partnership
We can be a strong interface between you and potential partner(s) in the Japanese sports market.
Sponsorship
We can be a strong sales agent between you and potential league(s), club(s) and/or player(s) as requested.
About Us
We are the Leading Producer for the Future of Japanese Sports Market.
Sports Marketing Laboratory, SPOLABo is a consulting and marketing solution firm specialized in the sports industry based in Tokyo, Japan. Since our foundation in 2009, we have been providing our clients with "Innovative, Sustainable and Achievable Solutions". The strength of SPOLABo is the ability to provide one-stop solutions, from strategy making through its operations. Our members are deeply familiar with sports industry both inside and outside, and therefore the solutions possess creativity, flexibility, and problem-solving ability.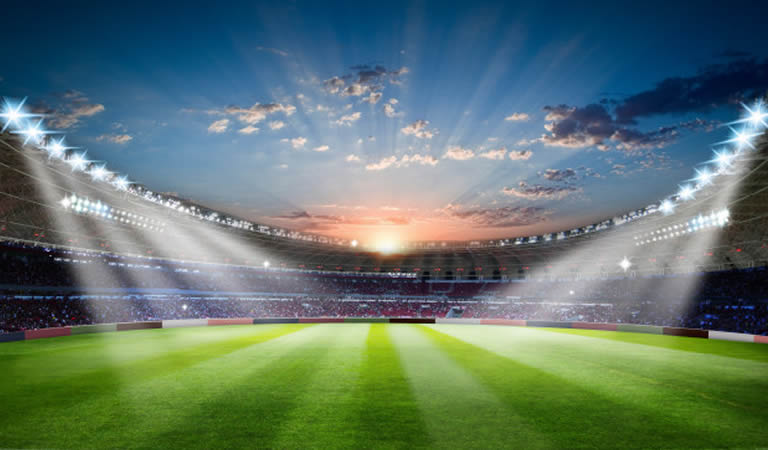 Our clients include Professional leagues and clubs mainly Baseball, Football, Basketball, Rugby, Volleyball, Softball and college sports organizations. We also provides various solutions to venue operators.

We offer brand-new and one-stop solutions for business strategy, core and surrounding projects to sports organizations. The product and solutions include Business consulting, Advertising sales, Official Web production and its operations, SNS operations, Streaming services, Video production, Market researching and so on.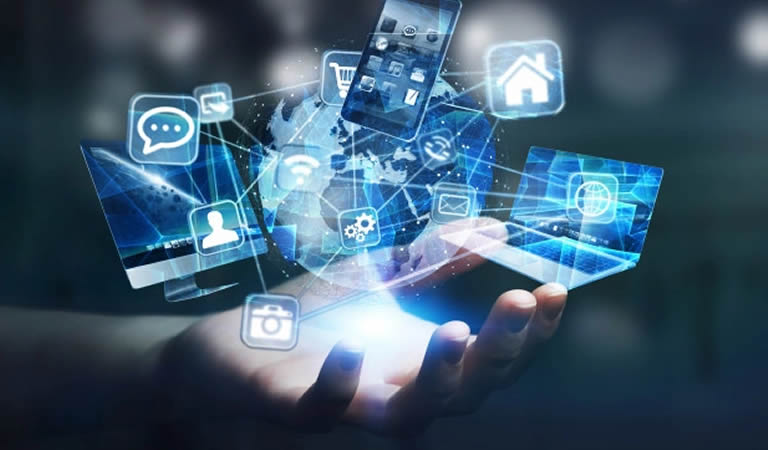 Our clients include technology companies, venue-related enterprise, media, and service providers and operators such as ticketing agents, fan-marketing providers, merchandising companies, and ICT solution companies who want to provide their technology and services to sports organizations.

We mainly offer marketing consulting, hands-on support and business/sales development plans that comport with the insight of sports organizations, along with suitable sales and marketing plans.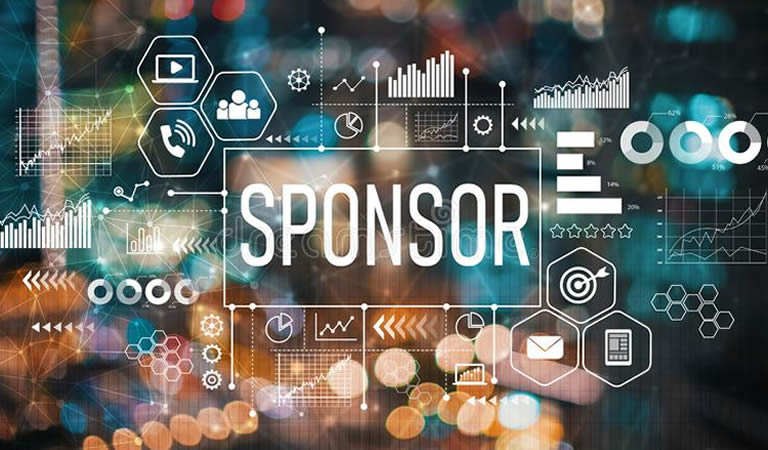 Our clients include mid-to-large enterprises, non-sports enterprises who seek to develop their corporate sales marketing planning, HR Planning and its activities by utilizing the sports games, event and values. (e.g. advertisement, sales promotion and branding)

We do offer not only traditional exposure driven sponsorships, also support and/or develop an unique marketing solution package for their effective marketing activities. We especially focus on "social good" related activities with various partners, namely "social sponsorship".  
B2B Solutions
Services for Leagues, Clubs, Sports-related enterprises, and Companies that seek to promote their businesses through sports.
Market Entry
For those who are interested in getting into the Japanese Sports Market with your product/solutions.
Partnership
For those who are looking for business partner(s) in Japan for your business development.
Sponsorship
For those who are interested in sponsoring to Japanese league(s), club(s) and/or Player(s).
Market Research
For those who needs to know "insight" of any Japanese sports market, and recent trends.
Venue tours
For those who are interested in visiting venue(s) in Japan on your business purposes.
Consulting
We are flexible enough to support any business needs.
Management Team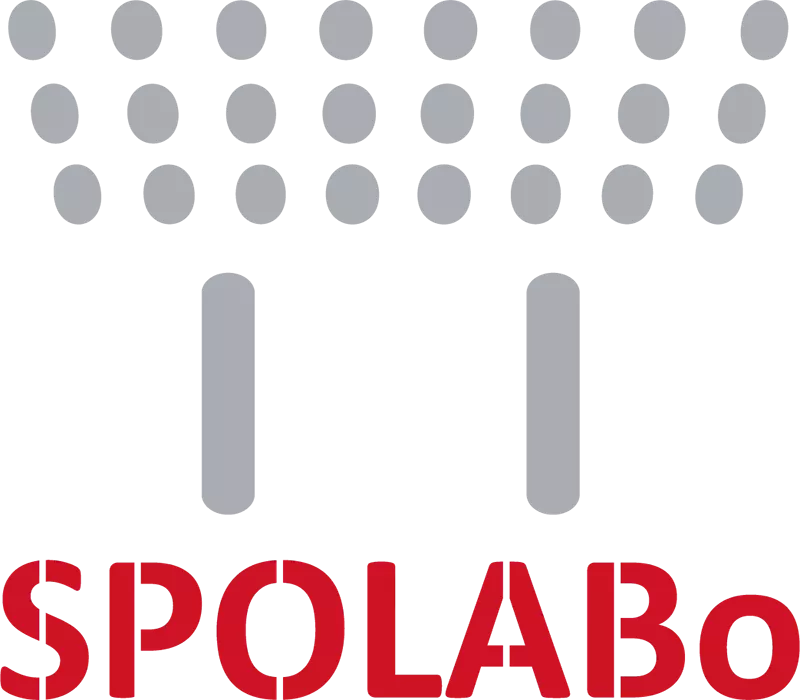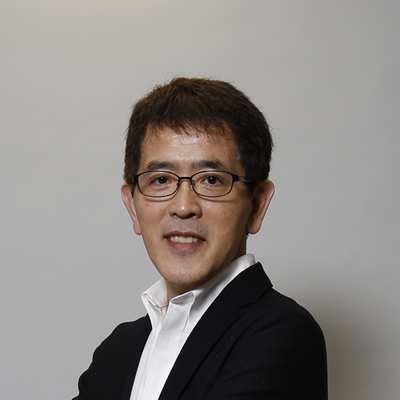 Shigeo Araki
Chief Executive Officer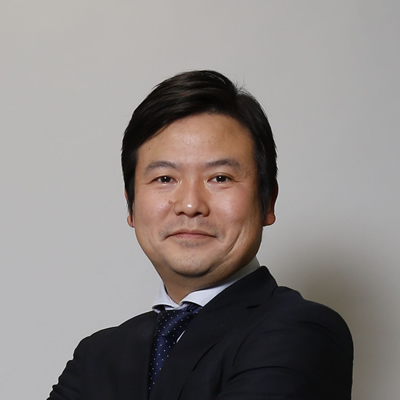 Tetsuro Sagawa
Board, Business Operations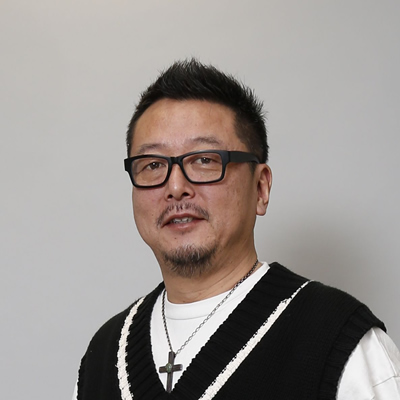 Taizo Hayata
Board, Business Development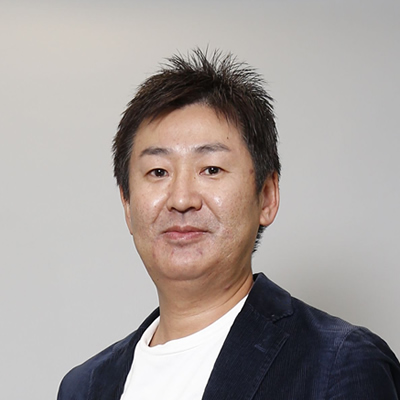 Hiroyuki Inomata
Board, CFO
Bios | Shigeo Araki
Sports marketing executive with 16 years' experience as Managing Director at Chiba LOTTE Marines(one of the Clubs of NPB or Japanese Major League Baseball), start-up Board member at Pacific League Marketing(Joint venture among all 6 clubs in the Pacific League of NPB). More recently as Special officer at Japan's National Baseball Project, namely "SAMURAI JAPAN" at NPB.



---


Shigeo Araki started his career in global ICT industry as an engineer at IBM Japan and concluded 19 years of his journey in the industry. He experienced various positions in the industry, including CEO of T-Systems Japan, a subsidiary of Deutsche Telekom Germany.

In 2005, he made a big transition in his career by joining Chiba LOTTE Marines, one of the 12 teams of NPB (The major baseball league in Japan). As a Managing Director of business operations at Chiba LOTTE Marines baseball club, he managed to quadruple the club sales in just 3 years, together with a big Manager, Bobby Valentine.

He was also appointed as a board member of Pacific League Marketing corporation which was established in 2007 by all 6 clubs in the Pacific League.

In July 2009, he went independent and founded SPOLABo Inc. Since then, he has been managing a number of projects specializing in the sports business field.
Contact Us
Please feel free to contact us
Address
2-3-3-8F Terada-Bldg. Minato-ku, Tokyo Japan